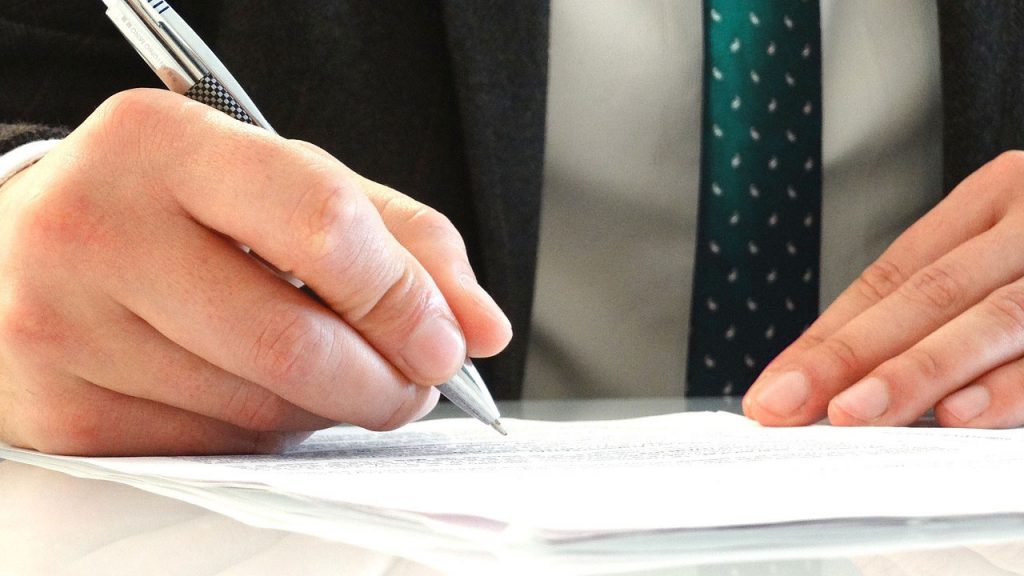 Trust an empathetic lawyer to help you make the right decisions.
Rely on extreme knowledge of family law, as well as a level-headed attorney who will fight for what is right for you.
You need expert advice when it comes to family law to protect all involved.
Don't let your emotions take over; allow Sally McClellan to help you with:
Divorce

Custody

Child support

Visitation and adoptions

Paternity
Starting a new life together?
Not every situation in your family life is fraught with sadness.
If you are starting a new life with someone and need a prenuptial agreement, Sally McClellan can help you draw one up that is fair to both parties.
Though it's easy to get caught up in the romance, it's also smart to keep a level head.
Call today for your FREE initial consultation on family law services.
630-305-8878