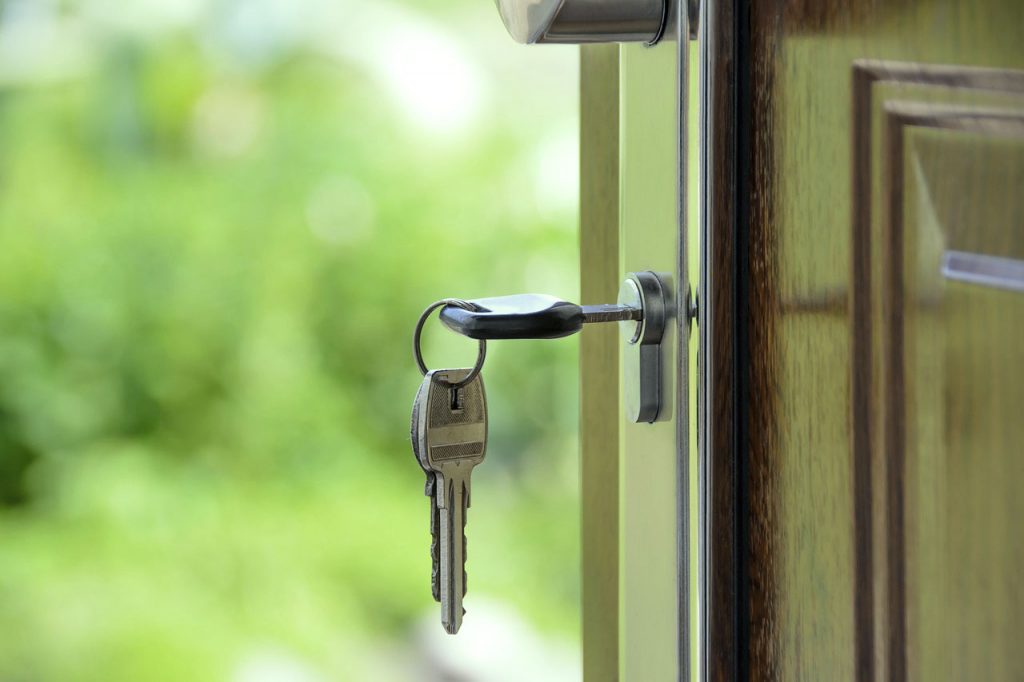 Manage all aspects of your real estate wisely.
Have help dealing with the legal side of your properties so you can enjoy your biggest investment at all times.
Choose attorney Sally McClellan to walk you through any legal aspects of real estate.
There are many aspects you may need guidance on when it comes to owning real estate. We can help navigate you through the processes of:
Buying

Selling

Rental agreements

Refinancing

And more!
Struggling to pay your mortgage?
You may feel hopeless, but with good legal advice from Sally McClellan, you'll be guided in the right direction.
Save your hard-earned equity and lower your monthly payments, among other possible solutions, so your mind can be put at ease.
Call today for your FREE initial consultation on family law services.
630-305-8878